---
---
---
---
---
Market Snapshot
Quotes are delayed, as of October 04, 2022, 02:04:59 PM CDT or prior.
---
Local Weather
Monticello, Indiana (47960)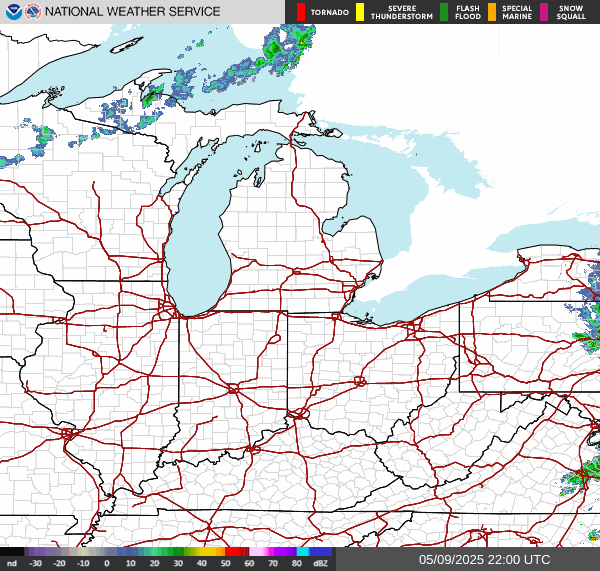 ---
Forecast
Tuesday

69°




36°




Wednesday

73°




41°




Thursday

72°




48°




Friday

58°




42°




Saturday

59°




33°



---
Commentary
Triple Digit Turnaround in Hog Futures

Nearby lean hog prices are weaker by as much as $1.97 through midday. The National Average Base Hog price from Monday afternoon was $2.48 lower at $82.60. The CME Lean Hog Index for 9/29 was another 23 cents lower to $94.91. Pork cutout futures are also red through midday, giving...

Limit Bounce For Cotton on Economic Rebound

Cotton futures are up by their allotted 4 cent limit through the front months. The general economy is recovering through midday with gold (GCZ22) , and crude (CLX22) each up by 2-3%. The stock market (SPY) is also recovering. The 22/23 cotton crop had open bolls for 77% of plants...

Beans Off Highs but Still Stronger

Soybean prices are strengthening through the midday portion of Tuesday with the board +10 cents off the early highs but still 9 1/4 to 22 cents in the black. Soymeal prices are working mixed at midday within $3/ton of UNCH. BO futures are gaining 150 to 167 points through midday....

Corn Futures in the Black

Midday corn futures are gaining in tandem with general broad based buying. Corn futures are up by 4 to 6 cents so far. Gold (GCZ22) , crude oil (CLZ22) and the stock market (SPY) are all also higher. Barchart estimated the 22/23 corn output at 14.759 bbu in their October...

Cattle Red for Midday

The early cattle market has the board 17 to 52 cents lower so far through April. The April contract is a nickel stronger at midday. Tuesday's FCE on Central Stockyards saw $142 bids but no sales for the 1,507 head listed. Asks were $145. USDA called the bulk of Southern...

Mixed Midday for Wheat Market

CBT SRW is left out of the Tuesday bounce so far, with futures down by as much as 4 1/4 cents. KC and MPLS prices are holding early strength. HRW futures are up 5 1/2 to 8 cents for midday. Spring wheat futures are trading 1 1/2 to 5 1/2...
---